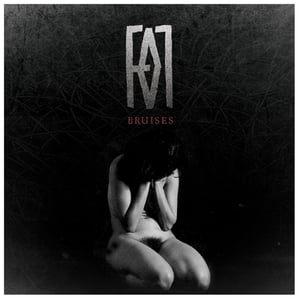 $

6.00
First output of Nashville's brutal and genre-bending metal duo Forest Of Tygers. Crushing songs of transcendence and malevolence. Decades of heavy music influence from every corner of extreme metal and hardcore, funneled into manic, methodical dread and hate.
Gatefold CD eco-wallet, glass mastered disc. 4 song EP. First release by house label Acteon.
Cassette available through Primitive Violence.